Product, Method and Process Development
One of our main focuses in aseptic contract filling is to support our customers in the area of product development in the pre-clinical and clinical phases. In doing so, we work closely with our customers for ideal formulation development. We have broad expertise in the field of method and process development and use the latest equipment, technologies and processes (including in-vitro methods) in our labs. Due to our technical capabilities, active ingredients can also be directly filled in a sterile test environment with our semi-automatic filling and closing machines at early stages of development. For freeze-dried products, we can develop the freeze-drying processes on a very small scale using a laboratory freeze dryer.
Due to our extensive know-how in the field of aseptic contract filling, we are able to incorporate our process know-how of sterile filling as well as freeze-drying into the optimization of the product already during the development phases of the active ingredients and products. Similarly, due to scalable processes and technologies, we have the opportunity to use the knowledge gained during the process developments for the later clinical phases and commercial production. This scalability of process parameters to the commercial filling lines offers our customers simplified, cost-efficient and, above all, fast technology transfers.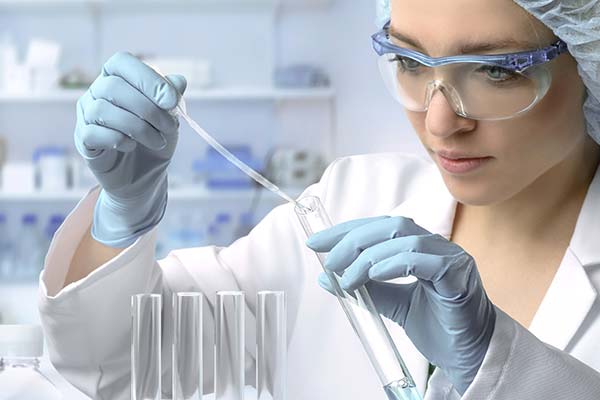 ---
Everything from a Single Source – Our Services as a Pharma CDMO