Visit PSM at Trade Fairs and Events
Meet us on site and talk to us at events and trade fairs. We are present at various events and look forward to an interesting exchange of expertise and news from PSM GmbH.
We will also be in Frankfurt at the big CHPI trade fair in November. Visit us at the stand in the hall, detailed information will follow soon.
---
The PSM GmbH is Exhibitor:
Exhibition: 24. – 26. October 2023
CPHI Barcelona
CPhI Worldwide will take place at Fira Barcelona, Gran Via, Barcelona from October 24 to 26, 2023, presenting all the latest innovations from international companies in the laboratory equipment, biotechnology, pharmaceuticals, equipment and technologies, pharmaceuticals sectors.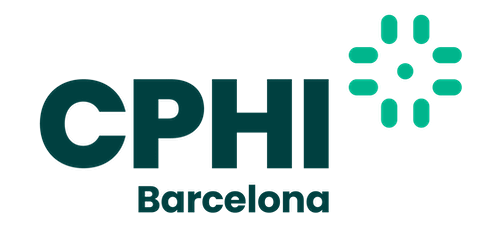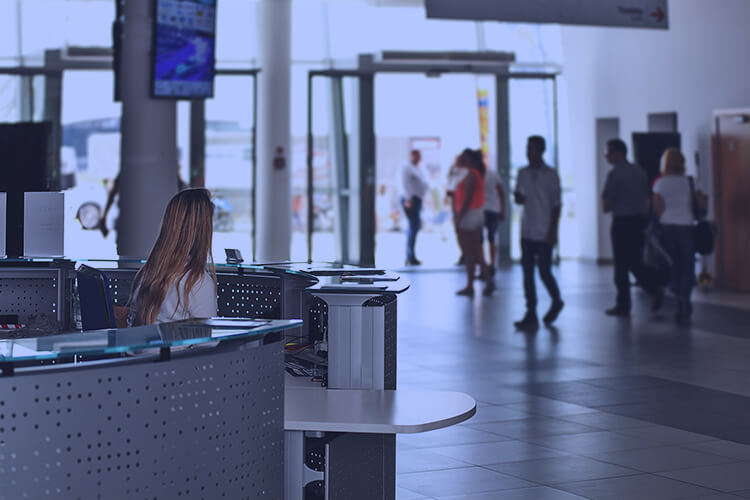 ---
Events in the Year 2023:
The PSM GmbH is Speaker:
Conference: 26. – 27. Jun 2023
Dublin, Ireland and Virtual
ISPE Biotechnology Conference
More on the Homepage of ISPE

---
Die PSM GmbH is Speaker 21. – 22.06.2023:
Event: 20. – 21. June 2023
3rd GENE AND CELL THERAPIES: CMC, CGT & VECTOR MANUFACTURING – #VLGeneCell
Vienna, Austria
Event: 21. – 22. June 2023
6th ASEPTIC PROCESSING – #VLAseptic
Vienna, Austria
Overcoming aseptic processing challenges in the context of Annex 1 (Manufacture of Sterile Medicinal Products)
Leveraging regulatory concerns, expectations, and embracing innovative aseptic processing technologies
Avoiding pitfalls in aseptic manufacturing inspections, and discovering the future of GMPs in aseptic processing
Overcoming hurdles to adopt new technologies in the aseptic processing of sterile medicinal products and to achieve safe highly potent aseptic production
Better ways to model, predict, and control aseptic processes with automation, robotics, virtual reality, artificial intelligence, machine learning, and predictive modelling
Design, development, and implementation of components in the aseptic manufacturing processes
Addressing contamination control issues and establishing a robust contamination control strategy, enhanced with tech advances
---
The PSM GmbH is Speaker:
Event: 14. – 15. June 2023
A3P in Tours, France
Barrier technologies have as their main objective to reduce direct interactions between sources of contamination and aseptic processes.
Thorsten Häfner will give a lecture on the following topic:
Benefits of robotics in a CDMO environment. A case study at PSM GmbH about using a gloveless robotic filling system.
More about the event A3P Homepage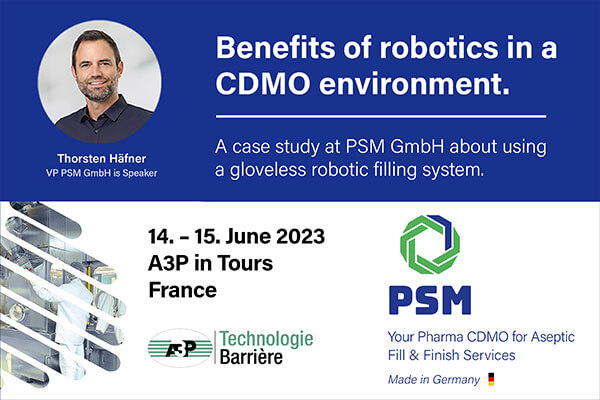 ---
PSM will be participating as a speaker:
Conference: 23. – 24. May 2023
PDA Good Aseptic Manufacturing Conference
Leipzig, Germany
More about the event PDA Homepage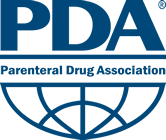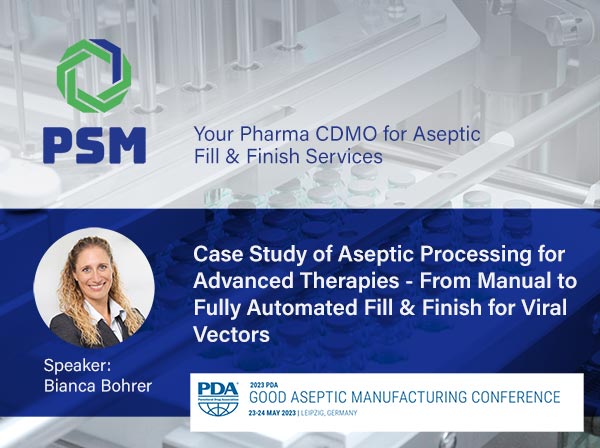 ---
The PSM GmbH is Exhibitor:
Networking: 24.05. in Munich
SCHOTT Biotech Networking Dinner
On May 24th, SCHOTT Pharma is hosting an educational and networking event about primary packaging solutions for sensitive biomolecules in Munich, Germany.
SCHOTT Pharma has selected industry specialists and partners to share their knowledge and lead collaborative group discussions at our event.
You can find more about the event on the Schott homepage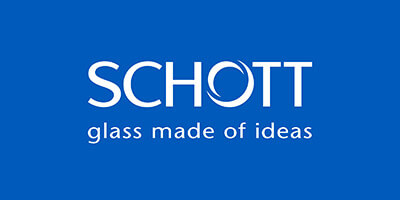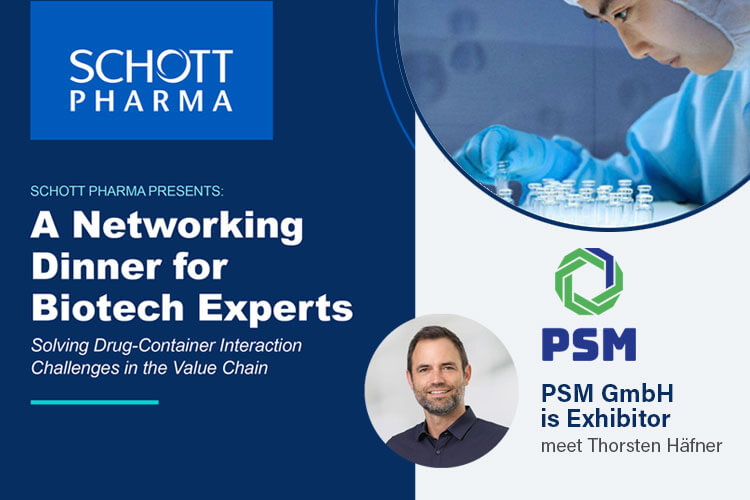 ---
The PSM GmbH:
Swissmedic GMP-Training 2023:
1. – 3. May in Basel
Basel, Switzerland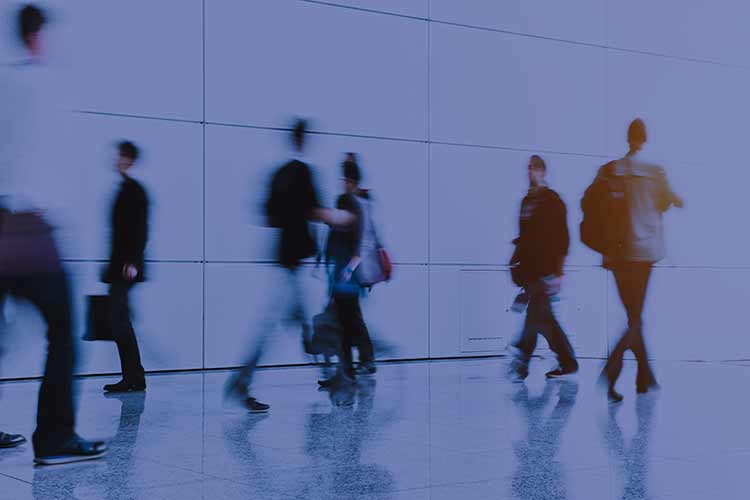 ---
PSM will be participating as a speaker:
Konferenz: 6. – 7. March 2023 in USA
ISPE Aseptic Conference in North Bethesda, USA
Benefits of Robotics in a CDMO Environment – A case study at PSM GmbH about using a gloveless robotic filling system for aseptic fill & finish in the light of CCS for viral vector processing. Speaker: Thorsten Häfner and Julian Petersen
Learn more about the Conference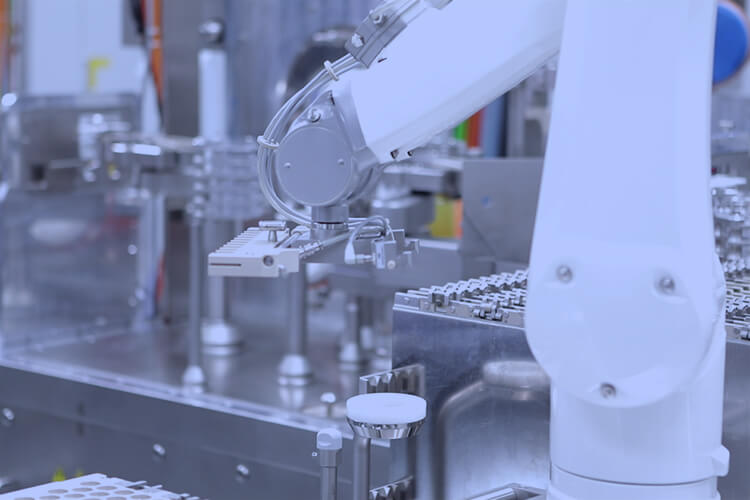 ---
The PSM GmbH is Exhibitor:
Exhibition: 22. – 23. March 2023 in Basel
BioSpring Europe
20. – 22. March 2023 | Europe's largest partnering conference serving the global biotech industry
More about the fair on the Bio-Europe Spring Homepage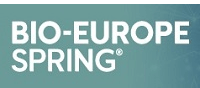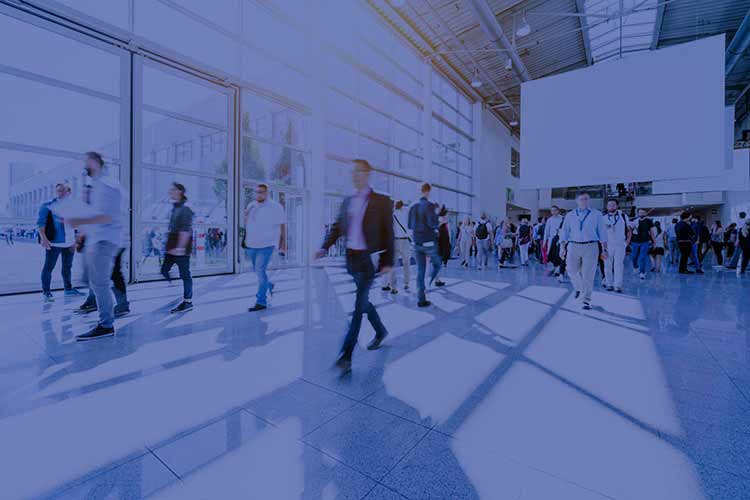 ---
The PSM GmbH is Speaker:
PharmaCongress: 28. – 29. March 2023 in Wiesbaden
RheinMain CongressCenter, Wiesbaden, Germany
Digitalization: Pharma 4.0 at the German CDMO PSM GmbH
Hosted by the RheinMain CongressCenter in Wiesbaden, the PharmaCongress 2023 on 28/29 March will become a completely new event. Yet, the central theme will remain the same: users #sharing challenges and solutions in practice. That means, the spotlight in presentations will be on case studies from pharmaceutical companies – allowing you to benefit from the speakers' experience in their everyday practice.
At the PharmaCongress 2023 you can participate in the following tracks:
European Aseptic Conference
New Developments in Barrier Systems & Robotics
PUPSIT: Complying with the Main Annex 1 Changes
GMP for Pre-filled Syringes
Pharma 4.0 & Digitalisation
Handling of Highly Active Products
ATMP – Manufacturing, Quality and Safety
You can learn more on the PharmaCongress Website.

---
The PSM GmbH is Speaker:
Workshop: 27. – 28. February 2023 in USA
PDA Annex 1 and CCS workshop in Raleigh NC USA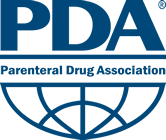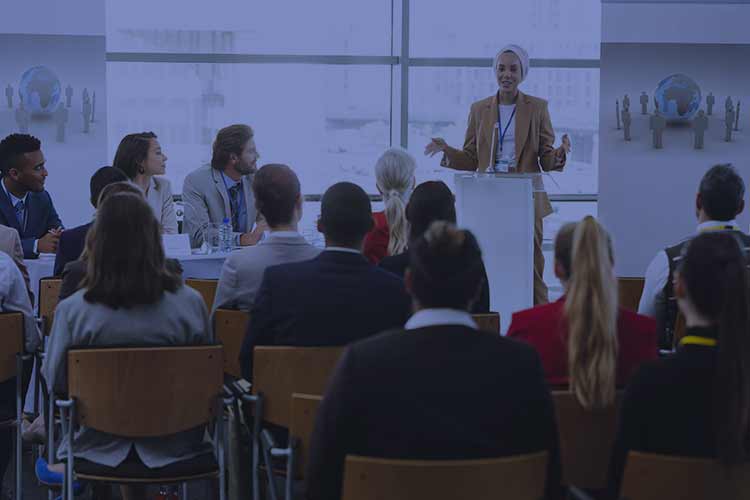 ---