Aseptic Fill & Finish Services for Clinical Phases
In the area of clinical phases, we offer contract filling of small batches under LF and also safety workbenches, either manually or with highly flexible semi-automatic filling and closing equipment from Groninger and Berner (safety) workbenches. These processes for filling mainly vials in phases 1 and 2 offer our customers the greatest possible flexibility and an enormous time advantage. With the specification of the exact product parameters and quantity as well as the change to an optimal primary packaging material in phase 2, we support our customers with sterile filling (GMP and non-GMP) – including engineering studies, stability tests, batches as well as verification of container closure integrity. For phase 3, we offer aseptic filling for glass or polymer vials, syringes or cartridges . The filling processes developed and applied during the clinical phases as well as freeze-drying parameters can then also be scaled up to our commercial Groninger production lines by means of simple, cost-effective and rapid technology transfer.
Our capabilities at the Pharmacampus include aseptic processing for "Small & Large Molecules", but also the processing of "mRNA", "Cell & Gene" products such as viral vectors (AAV) under S2 conditions or toxic products up to OEB 5. We offer our customers the possibility to fill products cooled and store them up to – 70 degrees Celsius.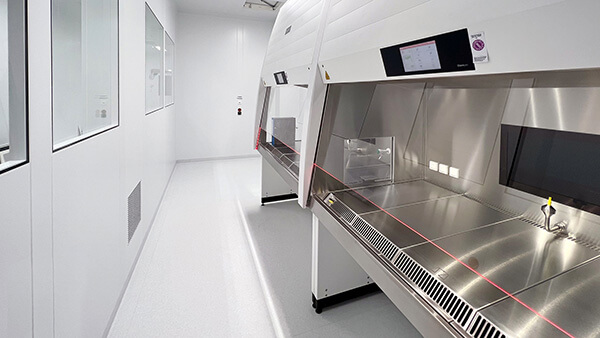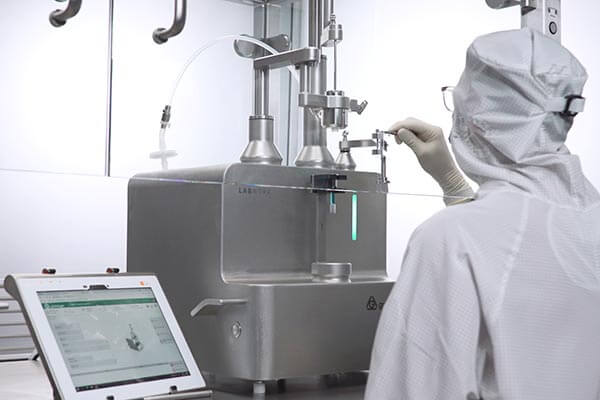 ---
Our CDMO Services for Clinical Phases at a Glance
Process development freeze drying on laboratory scale
Semi-automatic aseptic filling for syringes, vials or cartridges (non-GMP or GMP) for, among other things, changes or adaptation of primary packaging materials, container closure integrity tests or technical transfer batches / engineering batches
Semi-automatic aseptic filling for syringes, vials or cartridges (GMP) for, among other things, sterility testing, validation batches commercial products for small and very small batch sizes
Cold storage up to – 70 degrees Celsius
Processing capabilities for toxic products (up to OEB5) and active agents such as viral vectors (up to S2)
Analytical services for product release including in-house QP
Manual optical inspection, CCI, labeling and secondary packaging
GMP storage and GDP transport
---
PSM GmbH fills liquid pharmaceutical active ingredients in:
Syringes, Pre-filled syringes, vials, cylindrical cartridges made of glass or polymer.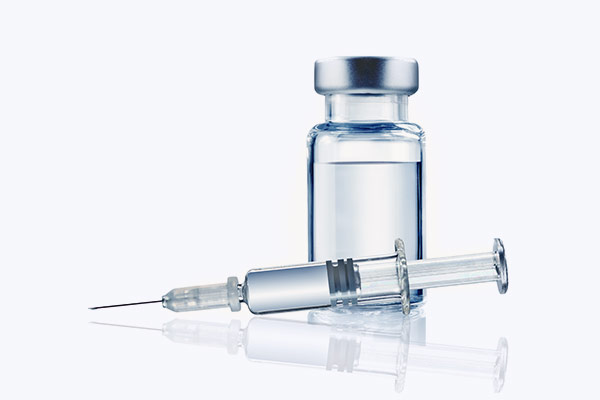 ---
Everything from a Single Source – our Services as a Pharma CDMO