Aseptic Fill & Finish Services for Commercial Products
In addition to developing products and scaling them up to our commercial production lines, we also offer aseptic contract filling services for developed and approved products. We use the latest state-of-the-art filling equipment from Groninger (filling line), SKAN (isolotor) and Martin Christ (freeze dryer) with an annual capacity of approx 30 million Ready-To-Use (RTU) primary packaging container. This includes a wide variety of primary packaging materials such as syringes, pre-filled syringes, vials and cartridges in glass or polymer. Our premises, filling equipment and associated processes as well as risk assessments meet already today the requirements of the new EU GMP Annex 1. Our services can be offered as a turnkey package or as individual services.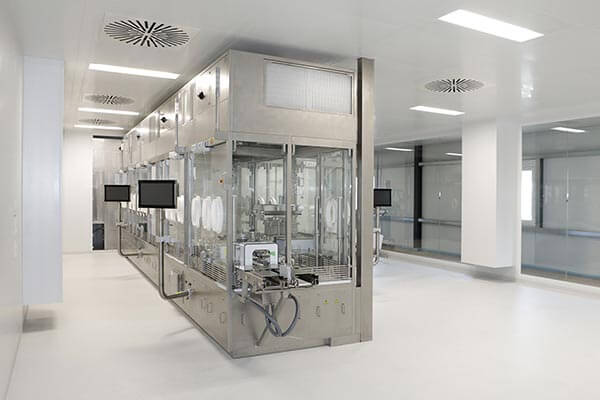 ---
Our Services as CDMO for Commercial Phases at a Glance
Process development freeze drying
Fully automated aseptic filling (GMP)
Cold storage down to – 70 degrees Celsius
Processing capabilities for toxic products (up to OEB5) and active agents such as viral vectors (up to S2)
Analytical services for product release including in-house QP
Fully automated optical inspection with 100% CCI, labeling and secondary packaging
GMP storage and GDP transport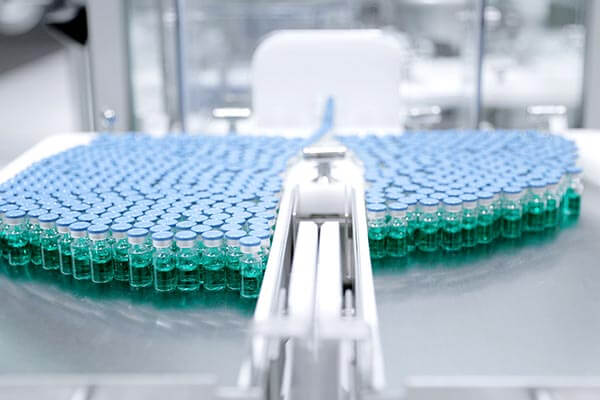 ---
PSM GmbH fills liquid pharmaceutical active ingredients in:
Syringes, Pre-filled syringes, vials, cylindrical carpules made of glass or polymer.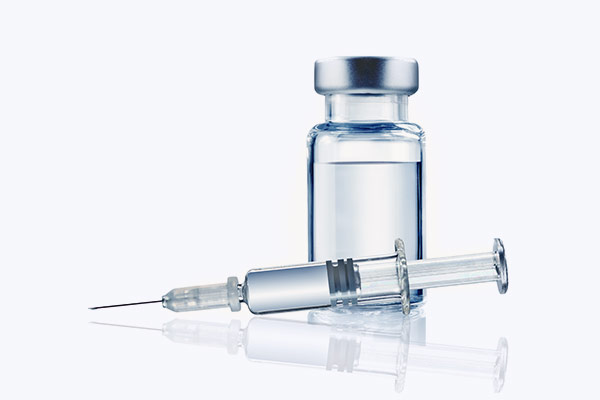 ---
Everything from a Single Source – our Services as a Pharma CDMO